In 1996, DDB Unlimited, Inc. was formed and intensive engineering, testing, and development were completed. With a new 11 acre, 12,000 sq ft facility we rolled out the OD series line product. The industries response was miraculous, resulting in the Mahorney family solely focusing their efforts on customer satisfaction and delivery..
In 2003, a 29,000 sq ft facility was purchased in Wynnewood, Ok, and OEM contract manufacturing began..
In 2004, the Corporate offices, production and employees was moved to the new Wynnewood Facility..

In 2007, another 43 acre parcel of land and office building of 6,000 sq ft was purchased in Wynnewood, OK..
In 2009, another 19 acre parcel of land and production facility of 74,000 sq ft was purchased in Pauls Valley, OK.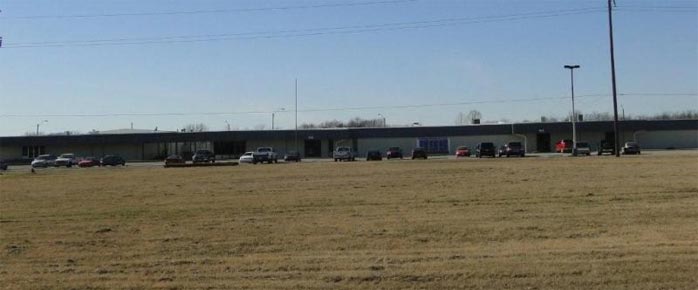 With our now 140 employees and a total square footage of 121,000 sq. ft.. we define ourselves, as a grateful and competitive enclosure manufacturer. Daily we accommodate the single unit customer as well as the major players in their build outs, shipping products worldwide.
Today various product lines have been developed. Bullet proof products are being shipped. Time and engineering developing all aspects of thermal management is ongoing.